Doodle + Code is rooted in the philosophy that design must be functional and code can be beautiful.
We create innovative brands, contemporary and intuitive websites, and successful digital campaigns tailored to our client's needs and personalities.
Doodle + Code was founded in 2009, as a collaboration between a designer and programmer.
Rony Tako
Co-founder & Creative Director
Hugo Seijas
Co-founder & Technical Director
The principals are bolstered by the collective talents of a senior art director, digital strategist, senior programmer, and seasoned copywriter—all dedicated to the aesthetic and technical integrity of their respective crafts.
While our clients span the national market, we live and breathe South Florida, and that love for our local market means we grasp the challenges and how to overcome them.
For us, you're not just a contact on a CRM. You're a partner and a neighbor. Having local knowledge of the market puts us at a direct advantage of potential opportunities as they happen.
The walls of our urban studio typically resonate with the sounds of music, brainstorming sessions, and the feverish buzz of creative and tech-savvy minds at work.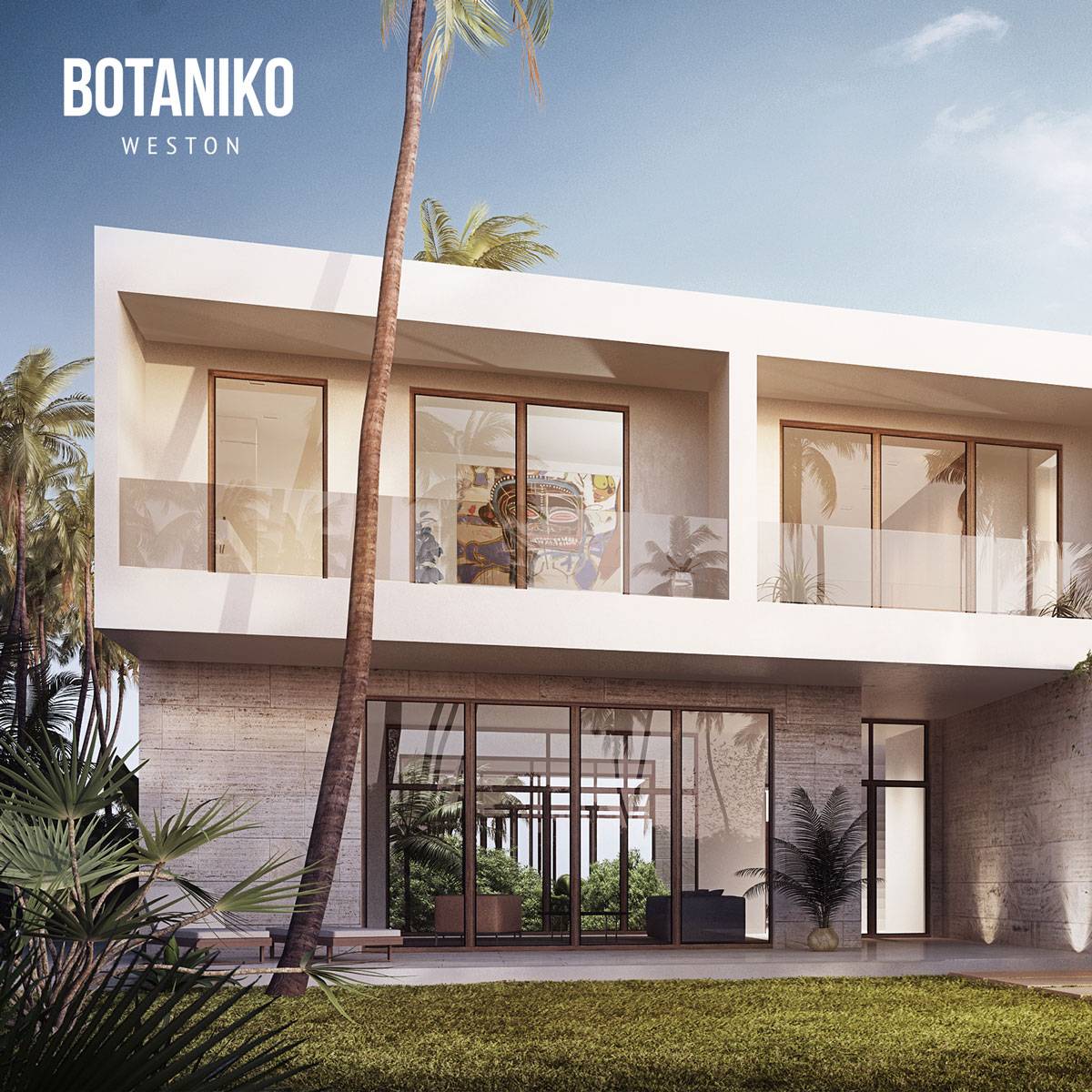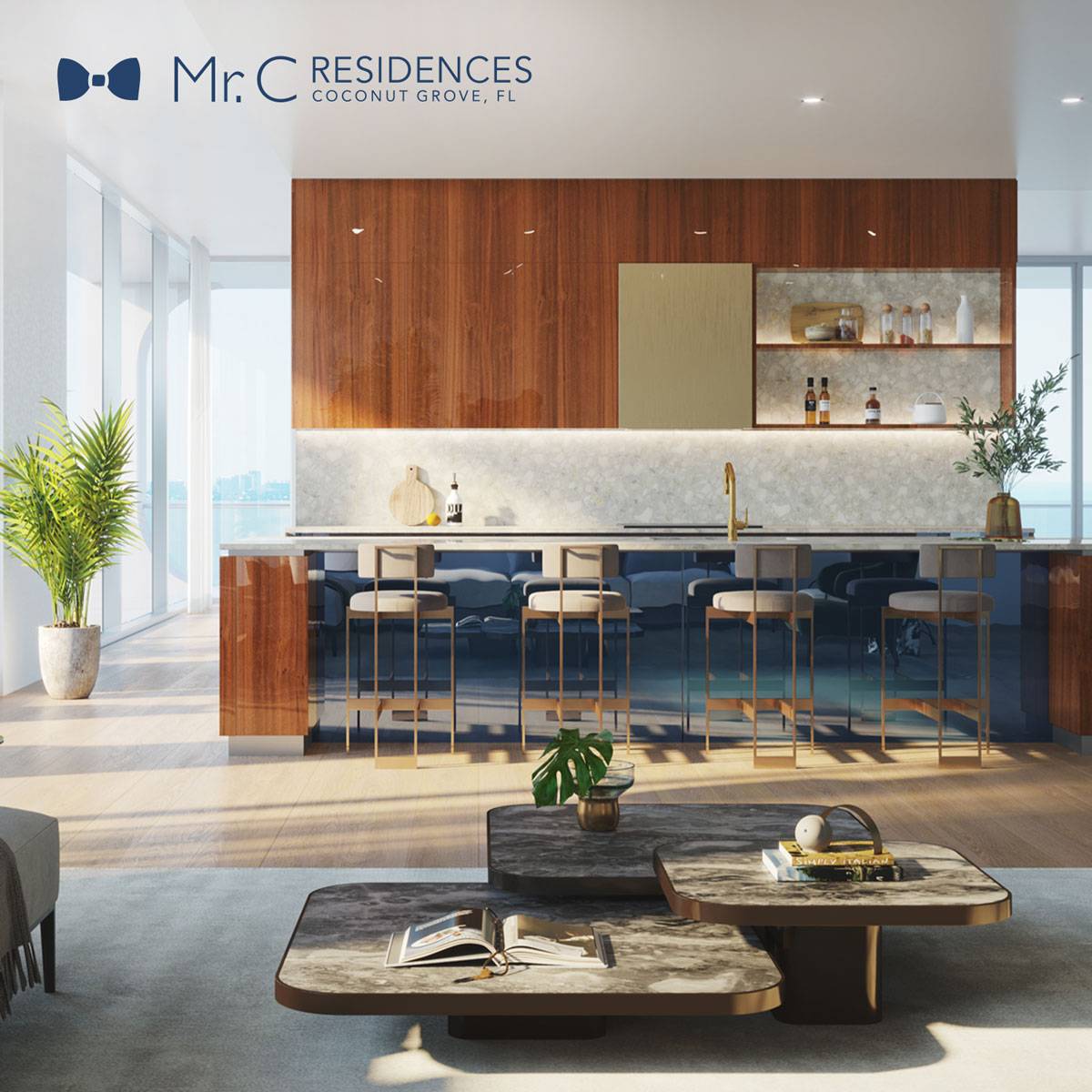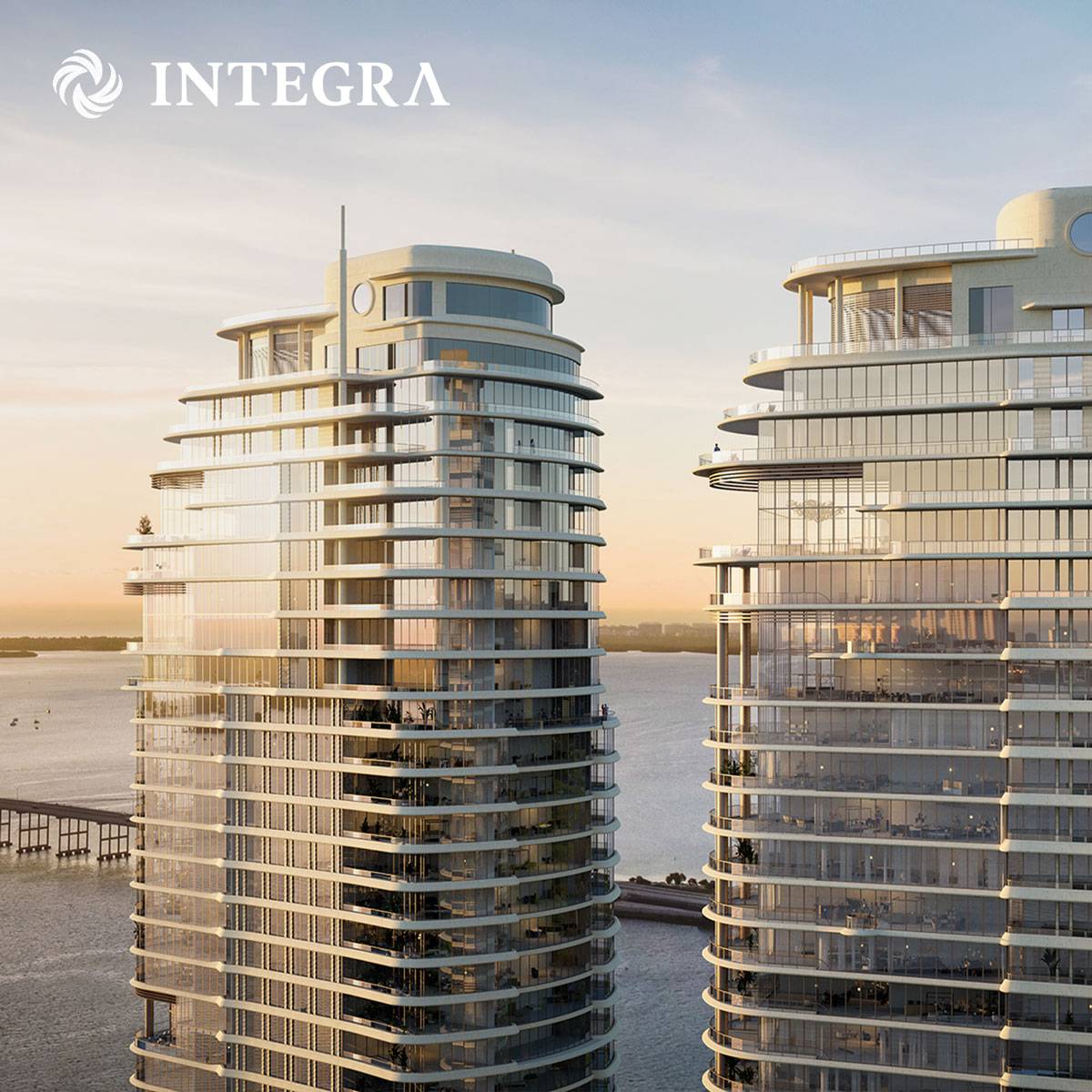 10+ years of Real
Estate Experience
Since the inception of Doodle + Code, we've been essential partners to South Florida real estate and hospitality companies through their branding, websites, and digital marketing needs.